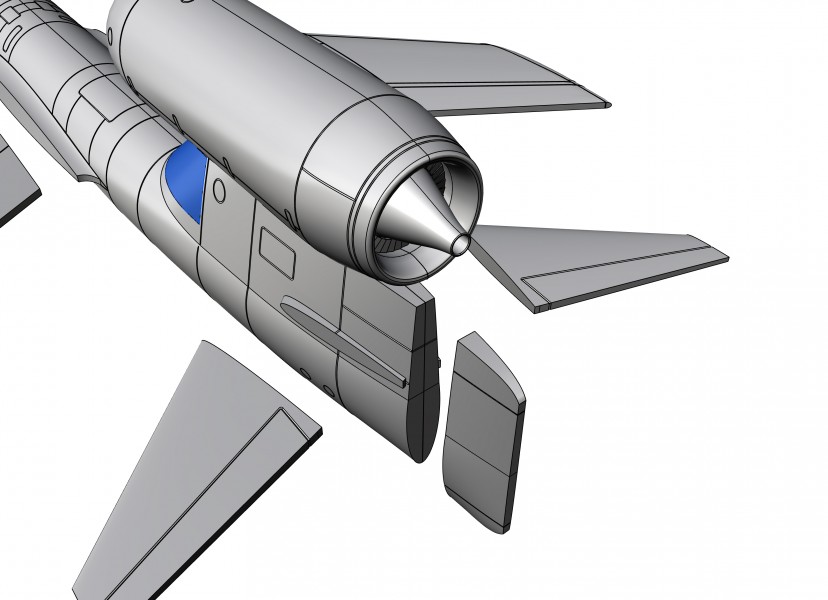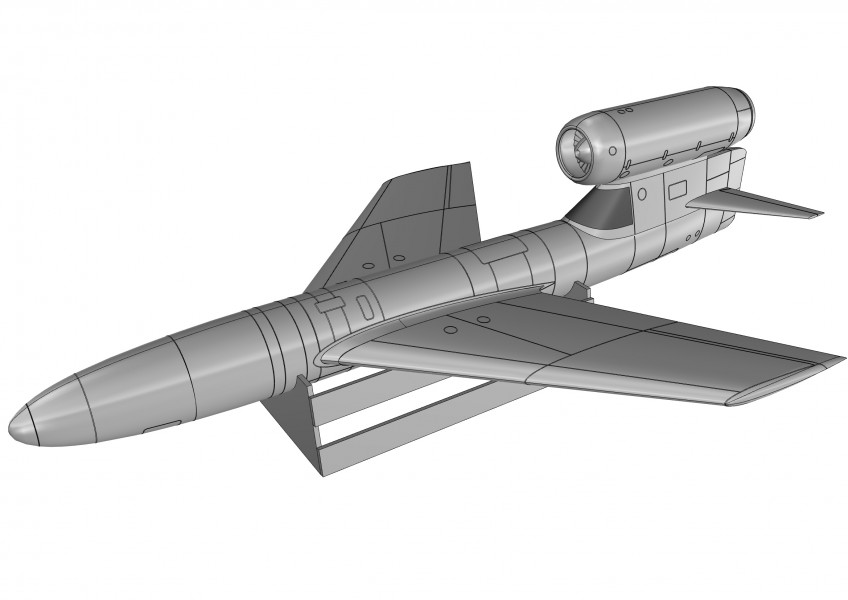 3D DESIGNING OF MASTER MODELS FOR PLASTIC MOULDING PRODUCTION
3D FILES FOR 3D PRINTING, EXPLOSION DRAWINGS OR SKETCH, INSTRUCTION MANUALS
---
3D DESIGNING OF AIRPLANES FOR SERIAL CNC OR LASER PRODUCTION:
DRAWINGS + PLANS + FILES FOR CNC CUTTING, LASER CUTTING OR 3D PRINTING/PROTOTYPING
---
Welcome to my website
I am a modeller for more than 40 years.
As a beginer I used to fly with free flying airplanes, later with RC gliders and also F3A acrobatic competition airplanes (Kwik Fly from Graupner, Minare, Curare, Joker or Dalotel from Hanno Prettner, Kompensator and SU 26 or Extra 300 by my own construction... (with 4-stroke engines).
Now I fly with vintage models and above all I do design for all types of Airplanes from plywood and balsawood. From free flying to R/C. From gliders to acrobatic.
My airplanes you can see here:
Hobby-Lobby USA Playboy ARTF
Kavan RC Germany Phoenix 1943 ARTF and BlueDevil ARTF
ROBBE Germany Fokker DR2000 Balsa Kit
Aerotechnologies Pakistan Ultimate, Edge 540, Excel 3D, Explosion, Extra 300,
Mercury, MiniTumbleweed, PT19, Delphi, Tumbleweed 3D,
KDH Klaus Dieter Horn Germany many Free Flying Airplanes with CO2 or Rubber Power in RTF Version
Tritexmodell Czech Republic Pluton 400 + Concorde (The last but one in Text).
FLY814 Czech Republic Roland D VII. 3D Master for 3D Printing. Final Product is here
S2G Czech/France Jodel Robin

I can offer you my experiences in 3D Design - in Software Rhinoceros. My specialisation is:

- Preparation of airplanes constructions of all kinds
- Preparation of 2D drawings
- Preparation of Step by Step 3D drawings
- Preparation of files with all parts for CNC cuting or laser cuting.
- Preparation of files for 3D printing

If you are interested in cooperation, please contact me on E-Mail:
design-3d@seznam.cz

Best regards
Rostislav Polednik